Every year, people spend more money buying & playing Instant Winner Game Cards in the US than they gamble at Las Vegas & Atlantic City Casinos ..combined!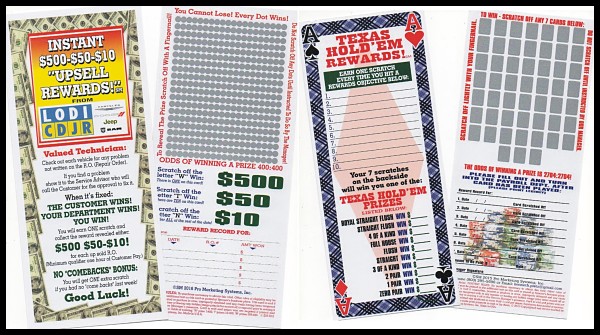 Pro Marketing Systems Inc. is the world's largest manufacturer and marketer of
Unseeded* Instant Winner Game Cards. Since 1993 we have developed & supplied our
copyrighted Sales Contest & New Client Rewards Game Cards to over 5,000 satisfied business clients in US and abroad.
Our Popular Rewards Programs include
1. Dentist Rewards Club "Send Your Friends"℠
2. "Texas Hold'Em Rewards"℠ Sales Contest
3. "Upsell Rewards"℠ Technician Contest
4. "Be-Back Rewards"℠ New Customer Campaign
Contact us today to get your Rewards Program started next month~!
Factory Direct Representative
GREG WIBLE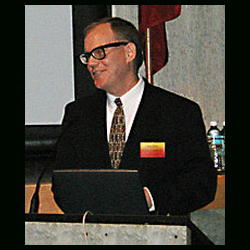 SOCAL DIGITAL AGENCY
Email:            sales@rewardscard.pro
Order Desk: 562-533-0140
16809 Bellflower Blvd. #414 Bellflower, CA 90706
This video gallery couldn't be loaded.
the Vimeo source for this gallery does not have any videos.
PRO MARKETING SYSTEMS INC.
KEN PLETZ
Order Desk: 1-800-395-5696
195 Hwy. 50 #104-304, Stateline, NV 89449
*Odds of winning based soley on the theory of probability.
=====================================================
Service Mark ℠ Copyright © 2011-2017 Pro Marketing Systems, Inc.
All Rights Reserved. Unauthorized Use is a Violation of Federal
Copyright Laws U.S. Title Code 17, Sections 501-506